Lucky Chinese jade charms with rabbits and ingots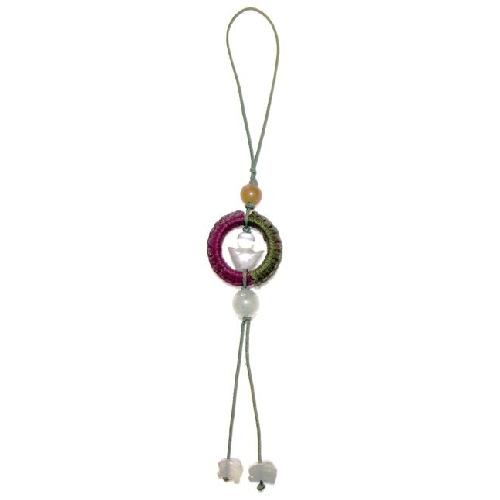 Chinese lucky charms with jade ingots and beads. Symbolising the year of the rabbit, the hand made Chinese lucky charms have a small jade ingot, coloured jade beads, and two lucky jade rabbits.

The lucky charm can attract good fortune and prosperity. One of the twelve animals of the Chinese zodiac, rabbits are symbols of longevity.

Approximate length: 17cm