Chinese lucky charms with a jade pig and beads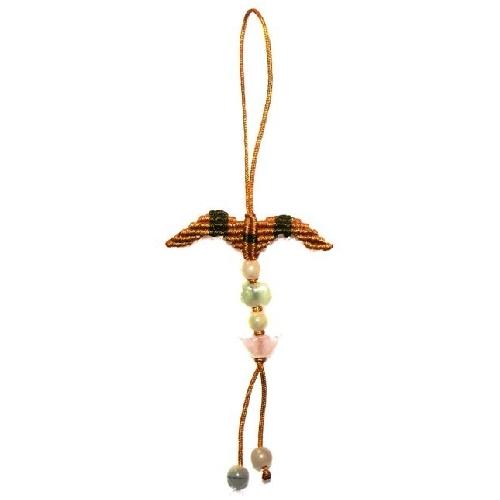 Jade Chinese lucky charm symbolising the year of the pig. Hand made, this Chinese jade charm has a jade ingot, small jade beads, and a carved pig.

Representing wealth luck and prosperity, this lucky jade charm symbolises a long and healthy life.

Total Length: Approximately 13cm