Gold Chinese snake dragon with large horns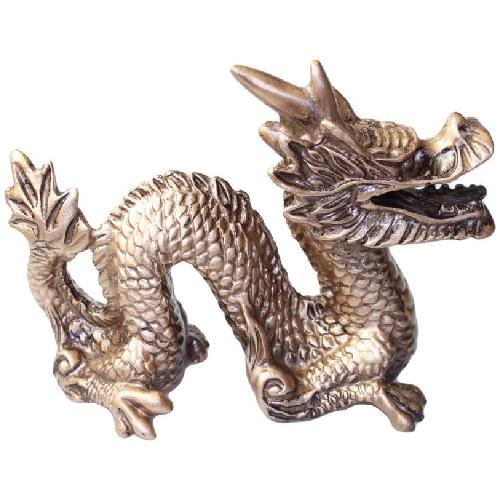 Chinese snake dragon statue made using a mixture of resin and Shoushan stone. This Chinese snake dragon can be placed in any area of your home or business, but not in or near a bathroom or toilet.

Chinese dragons are important feng shui protection symbols. As well as guarding and protecting, they can enhance personal strength and good fortune.
Size: Approximately 145mm x 100mm