Feng shui Chinese snake dragon statue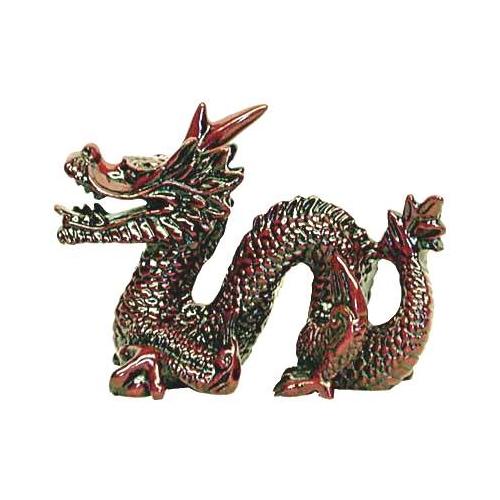 Chinese snake dragon statue made with an attractive glossy red resin. This decorative Chinese dragon is a symbol of protection, and should be placed in the eastern sector of a home or business.

Chinese dragons are revered for their strength, guarding, and protecting abilities, and are believed to promote, and enhance personal wealth and prosperity.

Approximate size: 15cm x 12cm