Feng shui wall clock with a compass theme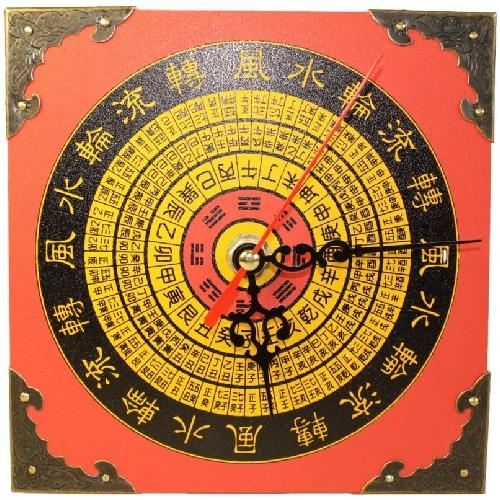 Chinese clock decorated with a traditional feng shui compass. The main body of the clock is red symbolising good fortune in China. Full of detail, the centre of the clock face is decorated with a feng shui compass.

This decorative wooden clock can be wall mounted, or placed on any flat surface using the built in stand. The clock's come with an attractive gift box.
Size: 15cm x 15cm
Power source: AA size batteries (not included)