Chinese dragon holding a pearl of prosperity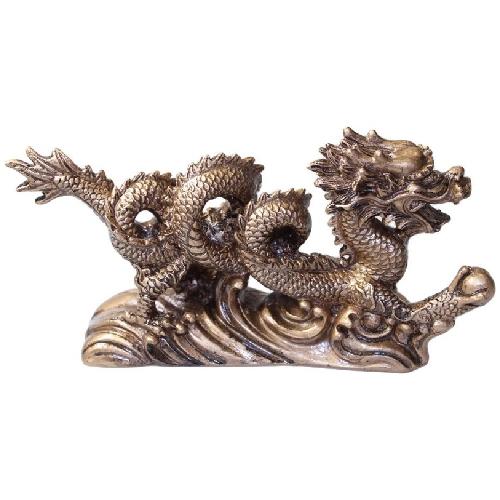 Chinese snake dragon holding a prosperity pearl in his outstretched claw. The gold Chinese dragon is grasping the pearl of prosperity, symbolising success in the attainment of wealth, and career achievement.

Chinese dragons are the most important and powerful deity in feng shui. Placing a dragon on your work or study desk will energise both personal and business luck.
Size: 150mm x 70mm