Buddha with wealth sack and calabash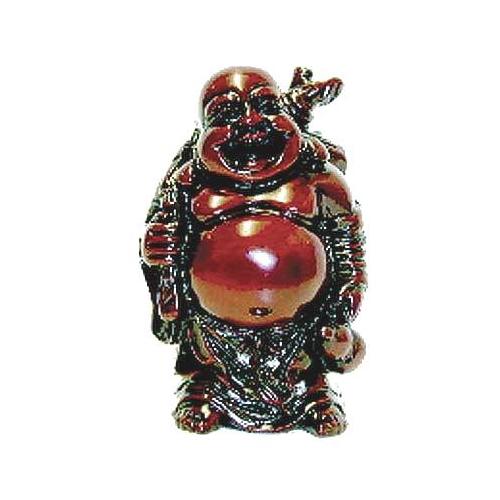 Laughing lucky Buddha figurine carrying a wealth sack and calabash. This lucky wealth Buddha is made using a glossy finish red resin. He will protect your money, and enhance health and wellbeing.

Made from an attractive glossy red resin, Buddha will protect your wealth in the sack he carries on his back, and he carries the calabash to protect your health.
Height: Approximately 90mm